Wedding Coordinator
Do you want to get married in the Provence-Alpes-Côte d´Azur region, but you are not there? Have you made progress in your preparations, but no longer have the time to handle everything? Are you looking for a trusted "Coordinator" on site to contact, meet and verify that everything is going well with all of your service providers (venue, caterer, decorator, photographer, host, officiant ...) ?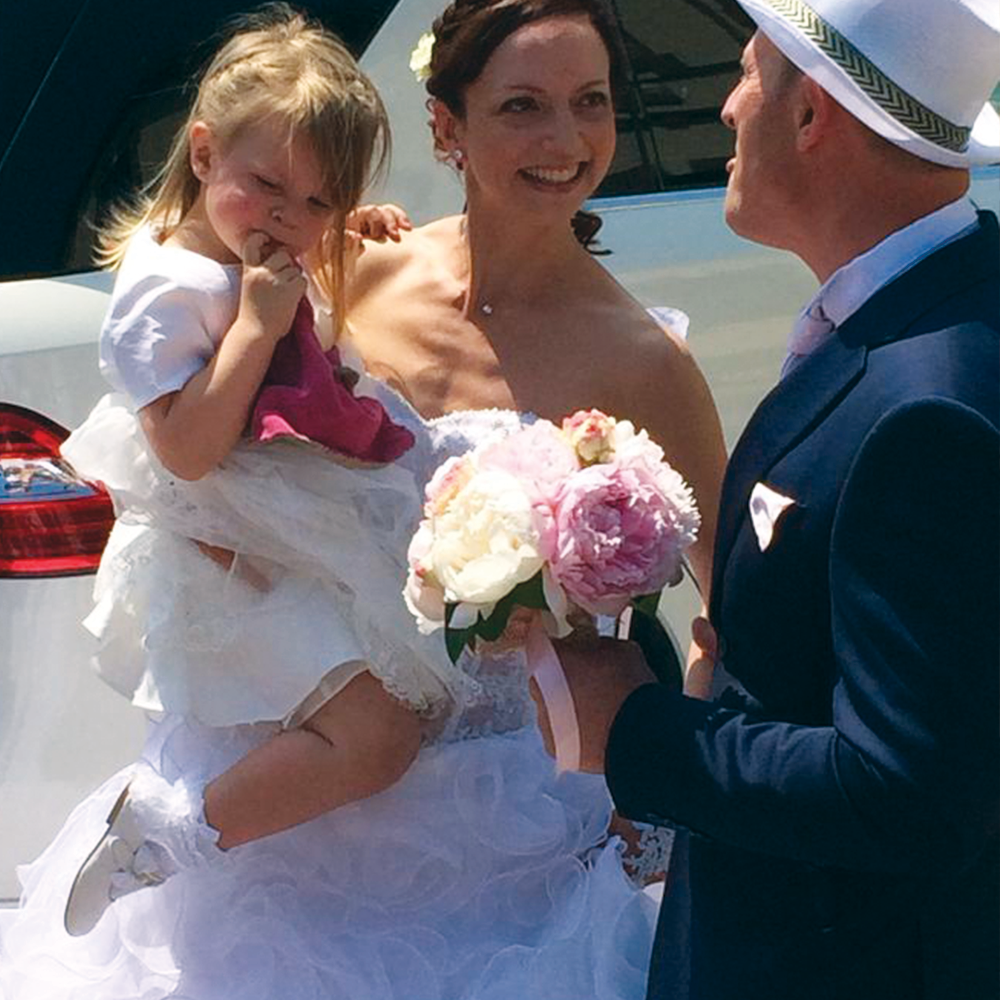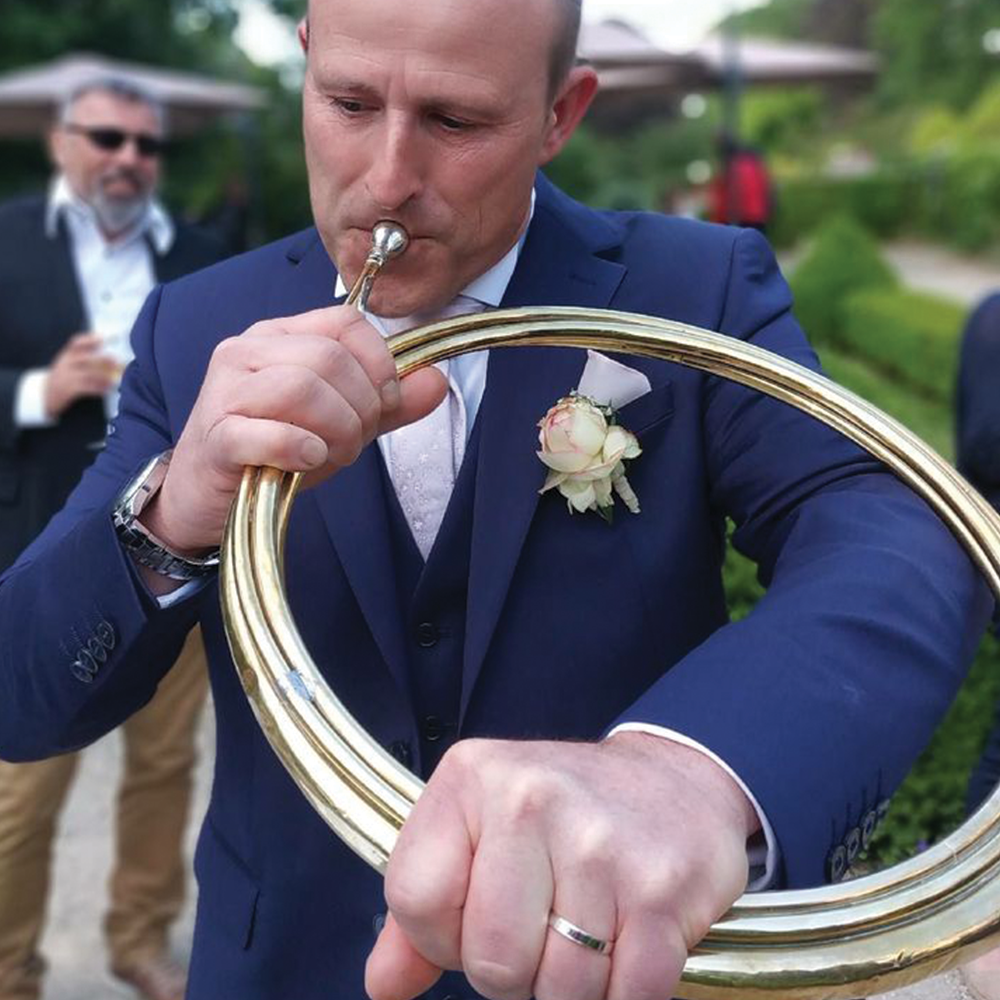 Regardless of the state of play in your preparations, I offer you my services as a Wedding "Coordinator". I am organized and passionate about the world of wedding and decoration. I have had the experience of managing and organizing weddings for several years.
My role as "coordinator" and "conductor" is above all to help you, guide you, accompany you and advise you throughout the preparations and until D-Day. 
I adapt to your desires and your budget. My only goal: that you and your future husband can fully enjoy your guests, their surprises without having to deal with the set-up and the unforeseen !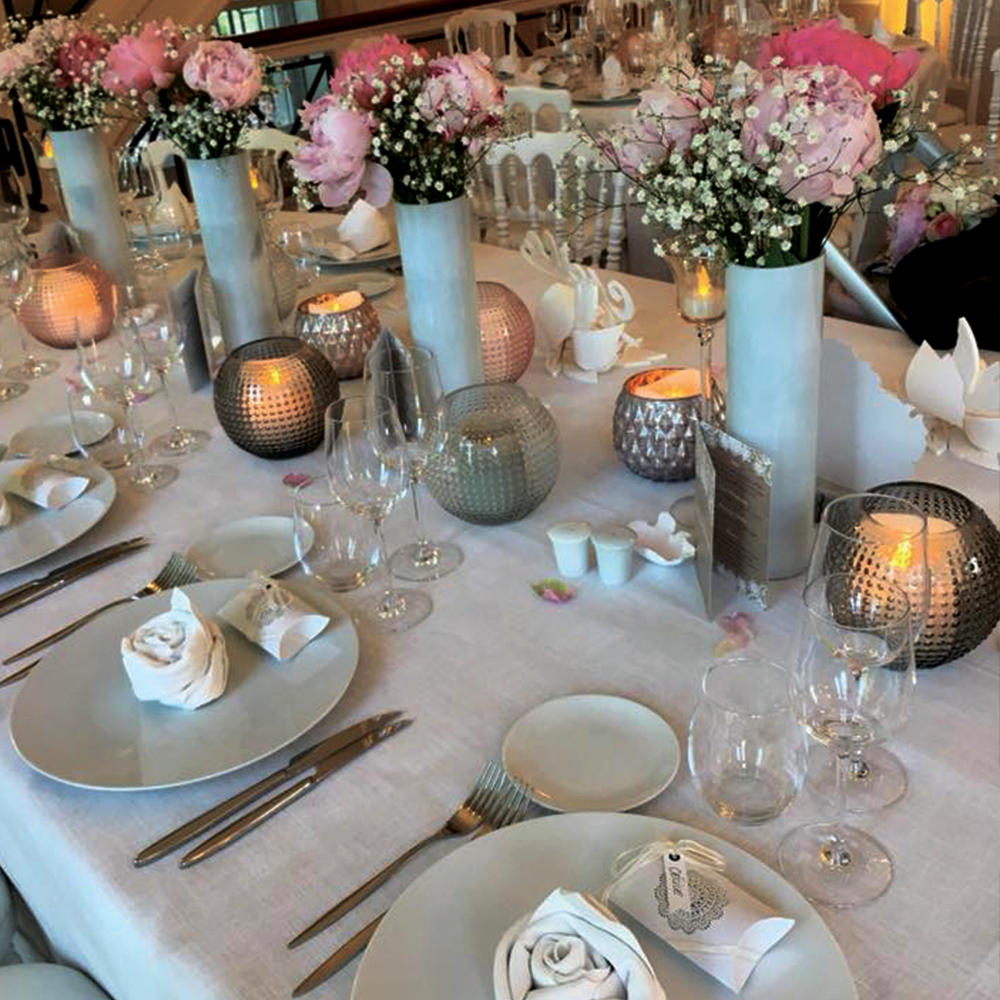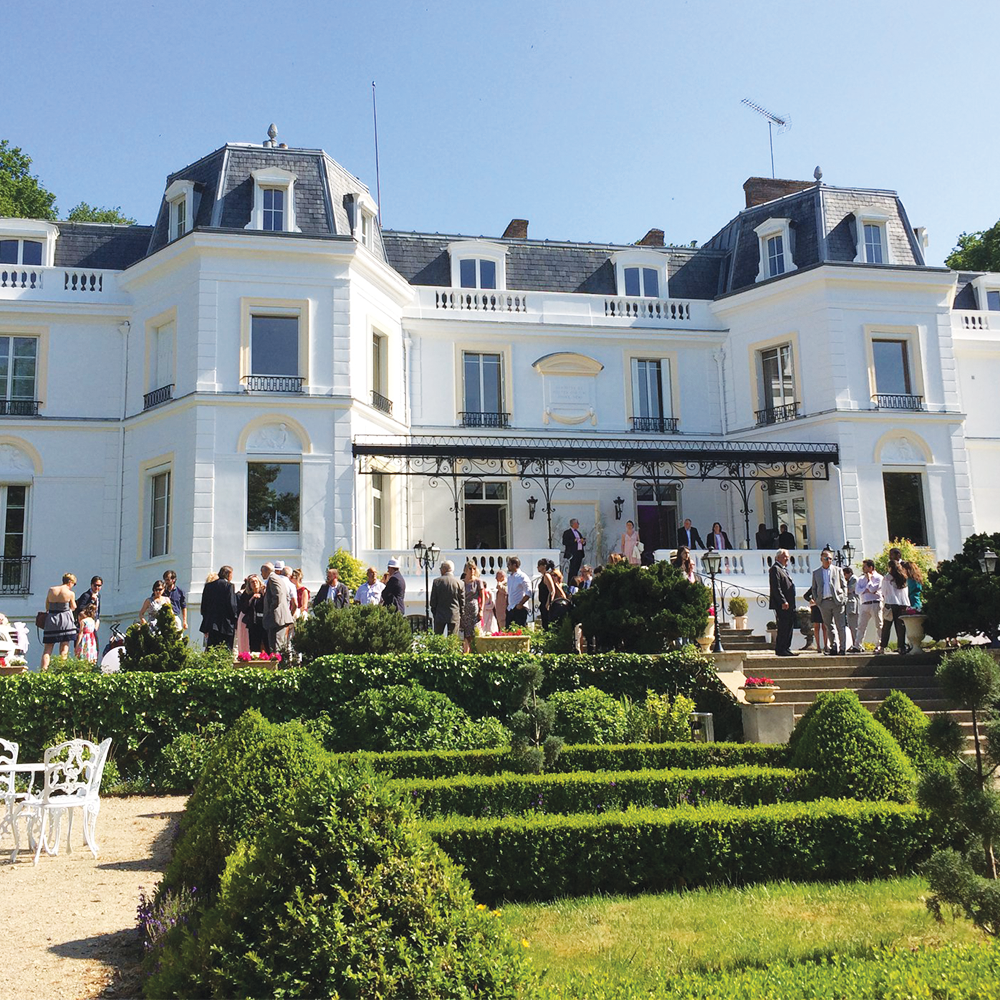 Examples of services, "package" or "à la carte" :
Appointment and interview with you and your future husband to collect all the information relating to your wedding: theme, inventory, budget, wishes / desires ...
Advice on the choice of a place and / or a service provider (caterer, decorator, photographer, host, officiant ...).
Management and monitoring of your budget.
Establishment of contact, briefing, management, monitoring and coordination of service providers during the preparations and / or on the day.
Checking and helping to set up the entire decoration on the day.
Management of timing and contingencies on D-day
Reception and management of service providers and guests on D-day
Support for your loved ones and their surprise activities before your wedding and on D-Day
Live the dream you have invested so much in and don't hesitate to contact me to imagine and create together the wedding and ceremony that suits you !