Two quotation offers
Do you have special wishes? Do not hesitate to contact us. We offer two customization offers:
The 100% personalized creation of the theme chosen by the bride and groom
Sending a photo of the bride and groom which will be transformed into an illustration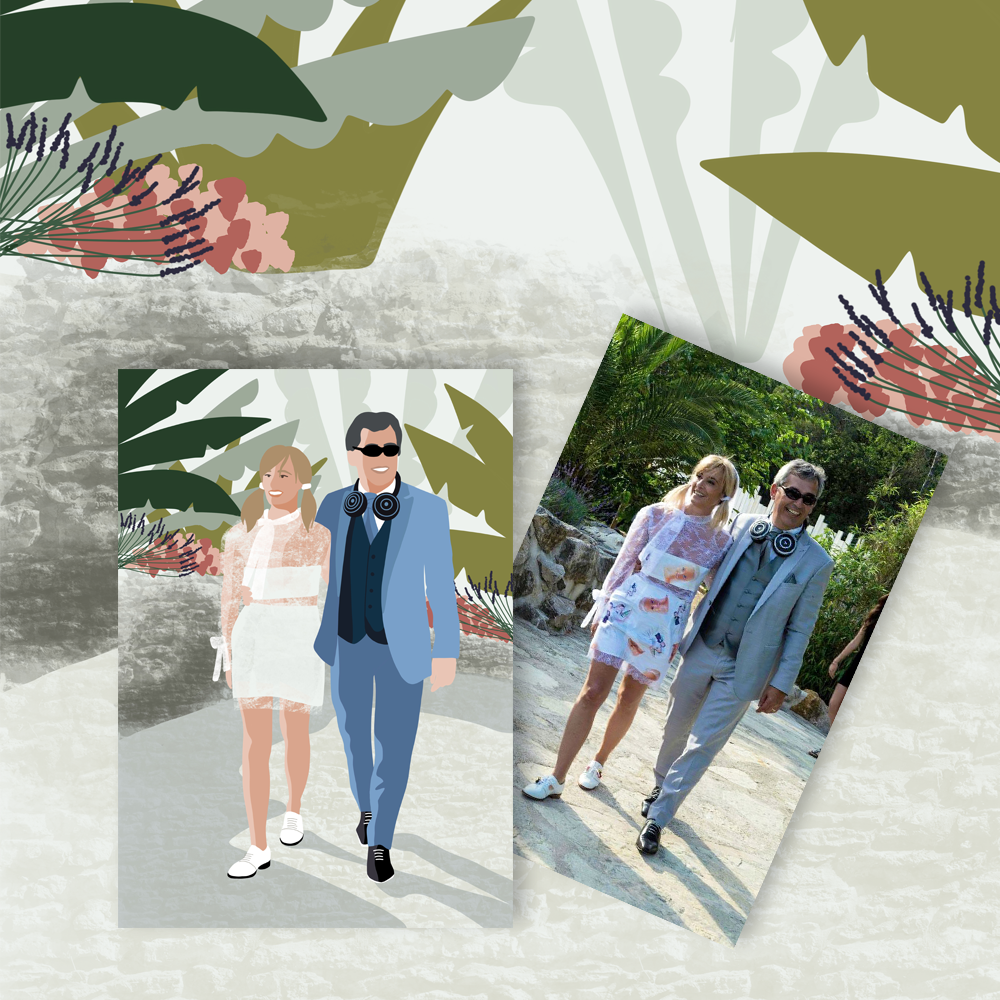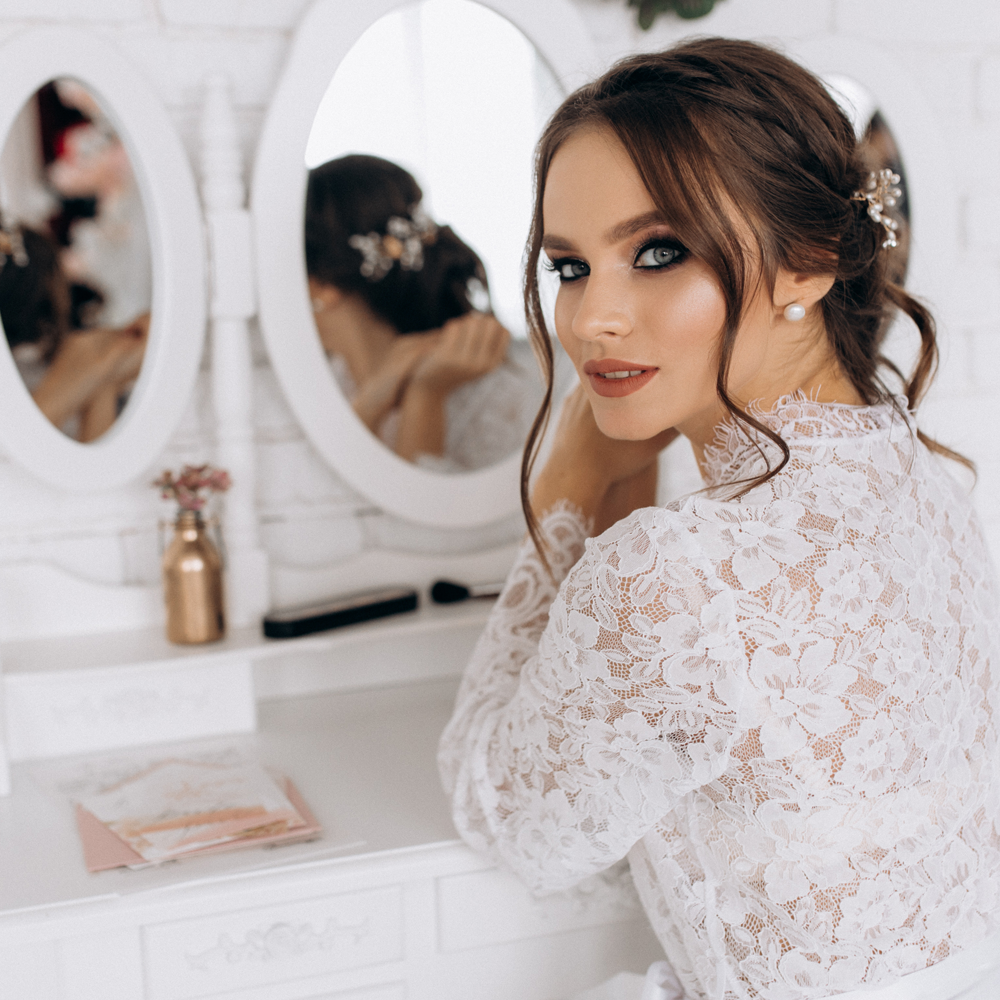 Because every detail counts
All the papers and partners chosen are respectful of the environment (recyclable, biodegradable, PEFC ™ / FSC® certified papers, printing houses labeled Imprim'vert).
I also take particular care in the choice of service providers, the selection of high-end papers, the quality of printing and finishes.
A love of a job well done that goes through an eco-responsible approach
I work in collaboration with local service providers and a team of young illustrators to offer you:
Ethics: to respect your values ​​and those of your loved ones.
Eco-responsible: for a logic of protection of nature, man and his environment.
Local: for working with craftsmen and service providers in the region.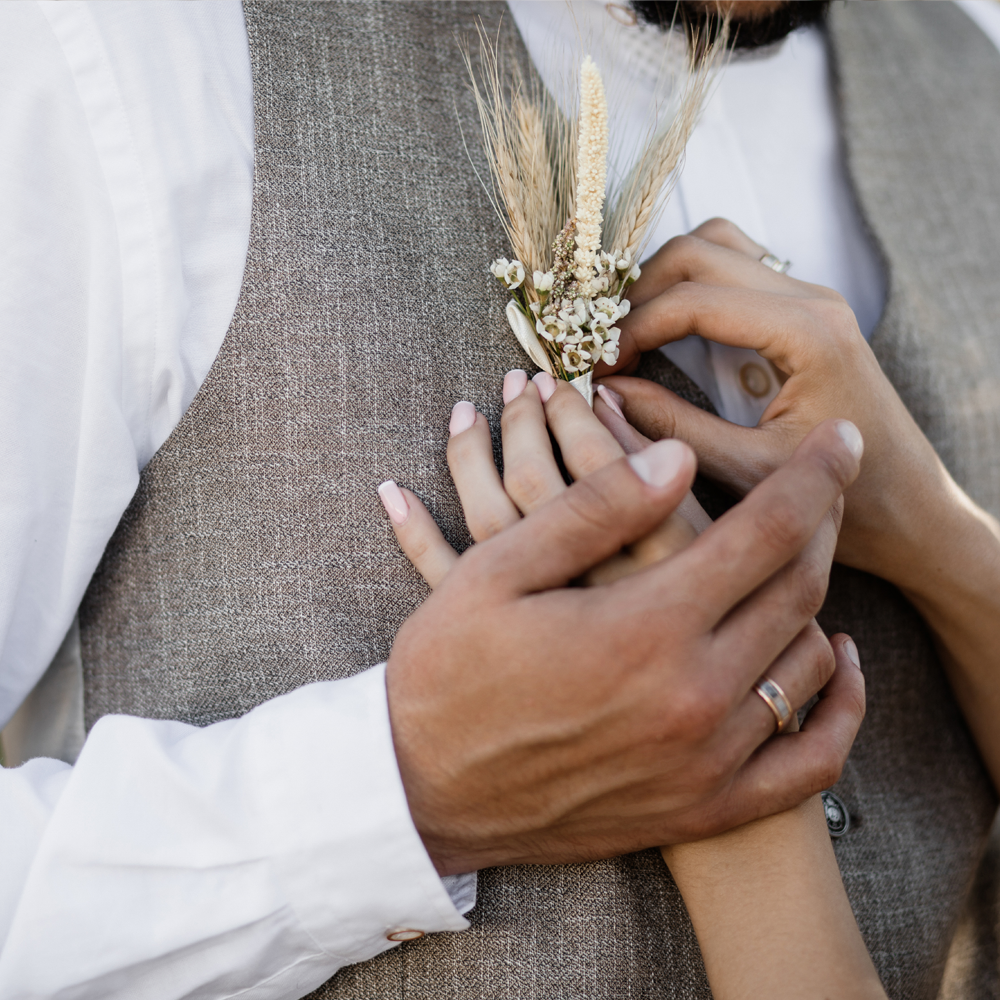 Because your wedding is unique, thoughtful and eco-responsible, choose the partner who suits you !